Welcome To SunChem
Establised in 1998, Qingdao Sun Chemical Corporation Limited belong to SunChem Group, which is an comprehensive corporation integrating with chemical R&D, production & processing trade, Import & Export trading. The application scope of the involved products covered Paint & Coating, Hot-melt Adhesives, Printing Inks, Construction, Surface Treatment & Electroplating, Thermosetting Plastic, Leather & Textiles, Detergent and Food Additives etc.
World Sales Network
Our products are sold to more than 20 countries around the world. Welcome to contact us and look forward to sincere cooperation with you!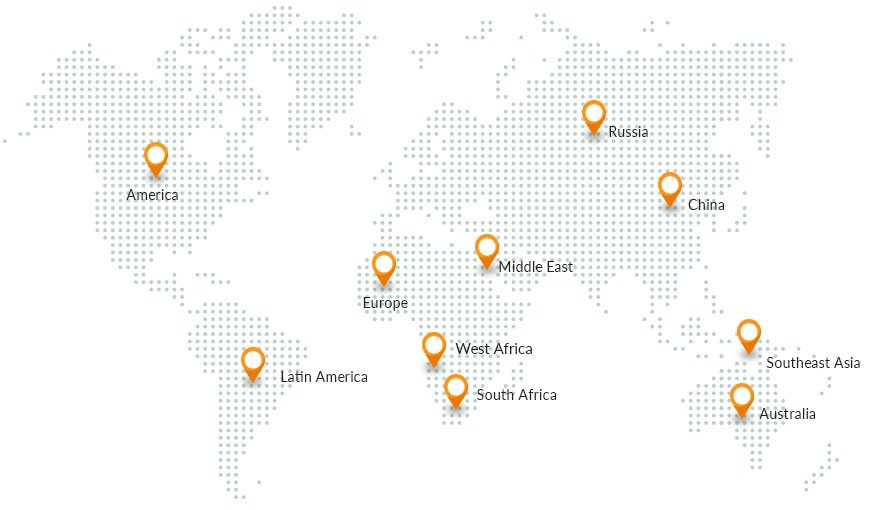 Address :

24A-B, Qingdao International Finance Centre, No.59, Xianggang Middle Road,Qingdao, Shandong Province, China.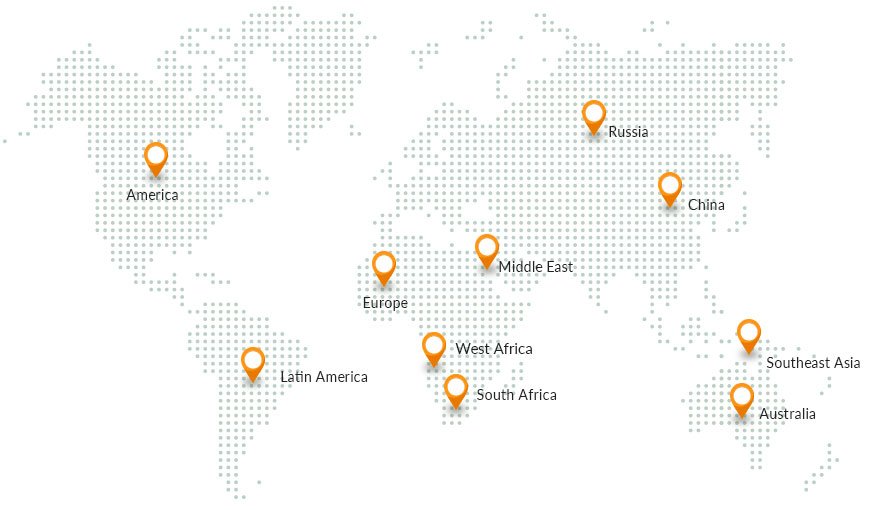 Corporate Vision
Enterprise mission

create wealth for society,Create value for employees

Enterprise vision

create wealth for society,Create value for employees

management idea

create wealth for society,Create value for employees
Our Advantage
Pay attention to material selection

The laboratory has complete high-end testing equipment, which can test more than 10 items such as raw material analysis, semi-finished product control, and chemical properties of finished products.

quality assurance

We have a complete set of physical and chemical testing equipment and a quality management team with excellent technology, using advanced instruments for high-end product research and development.

Adopt high technology

The company has a number of scientific research and technology research and development centers such as "one enterprise, one technology". While researching new projects, it also ensures the stability of existing products, and the production process will not be affected by product quality.

Stable production process

The company always adheres to the international high-quality production policy, and is determined to improve the quality of all employees, optimize the production process, strengthen quality management, and ensure that every product can be used reliably.